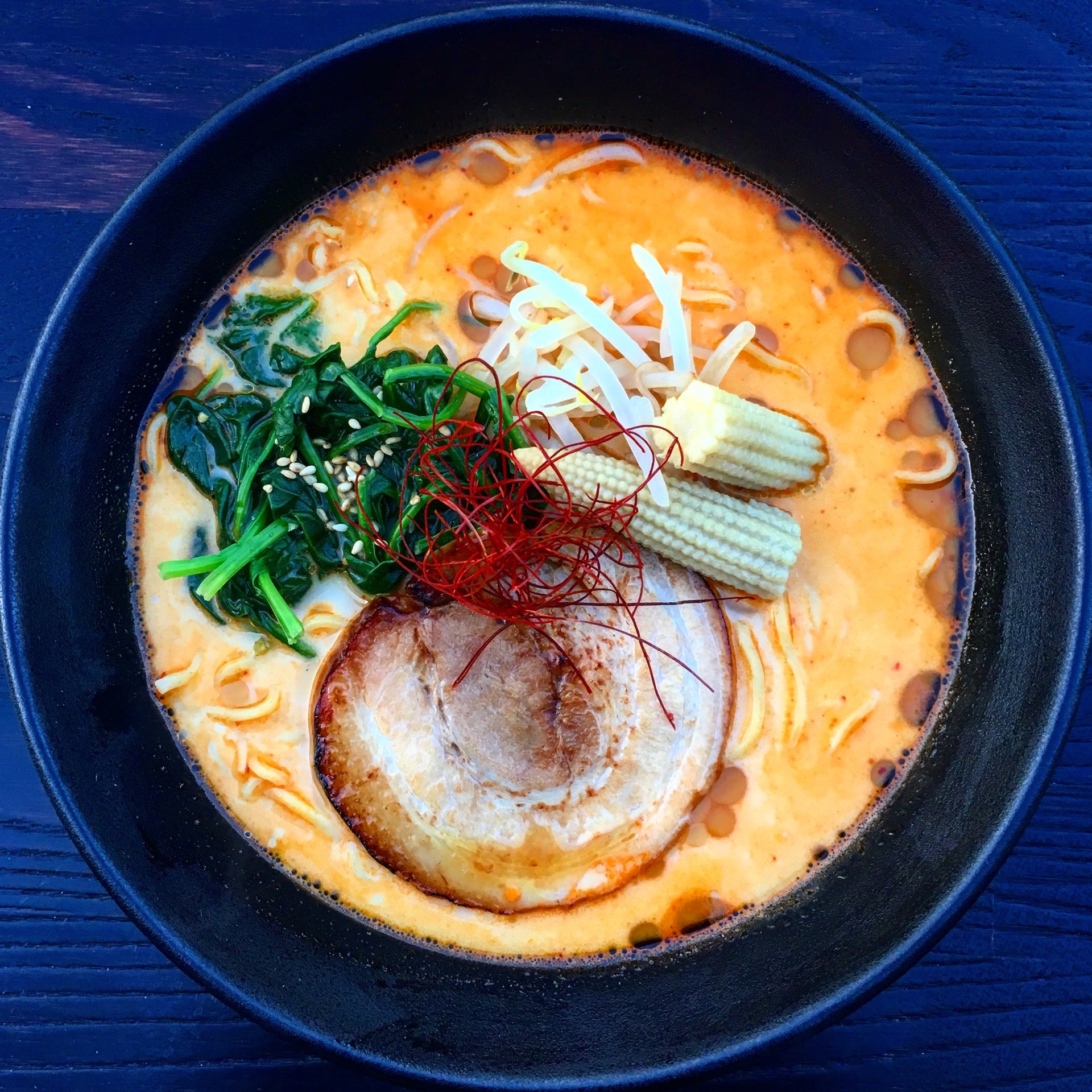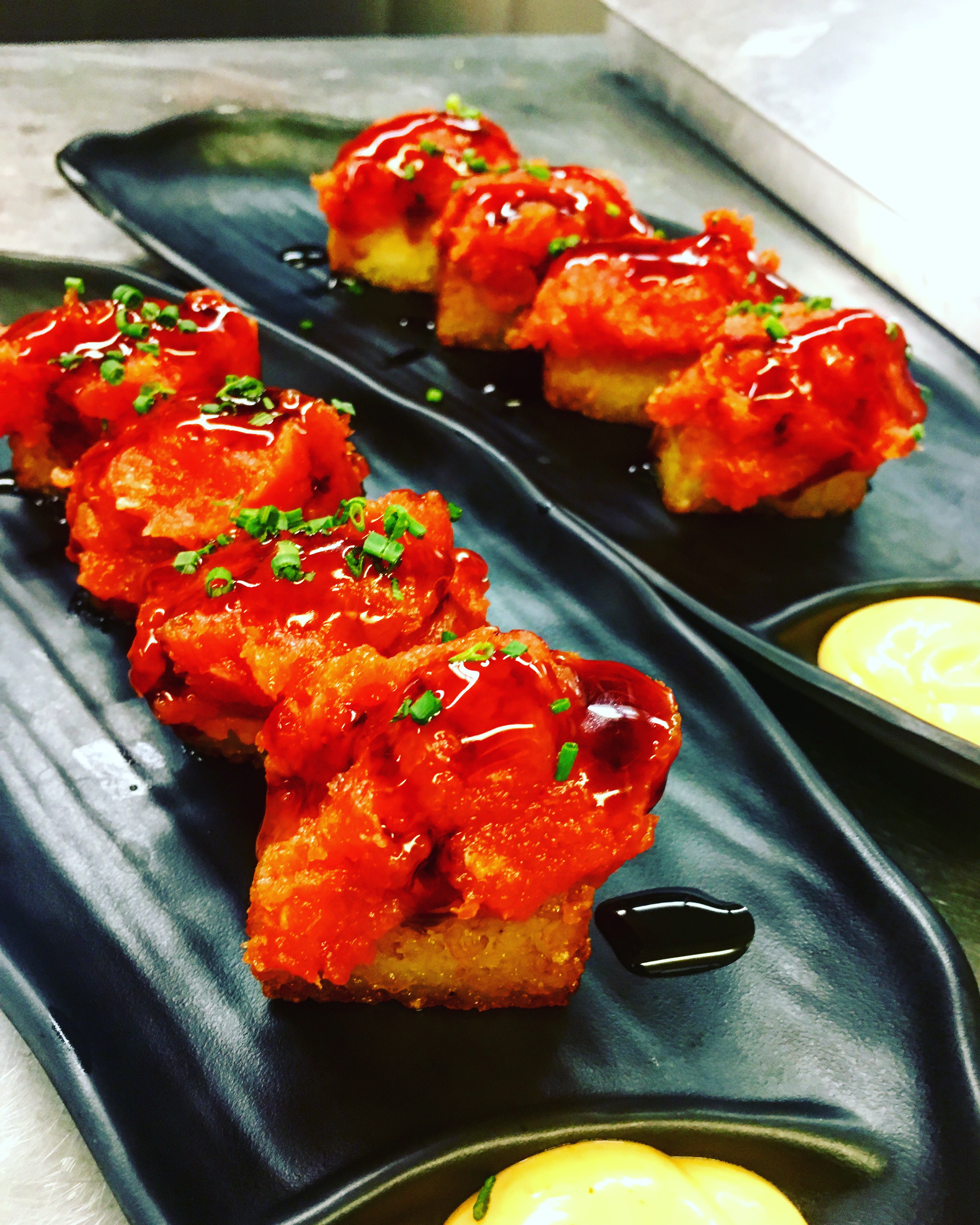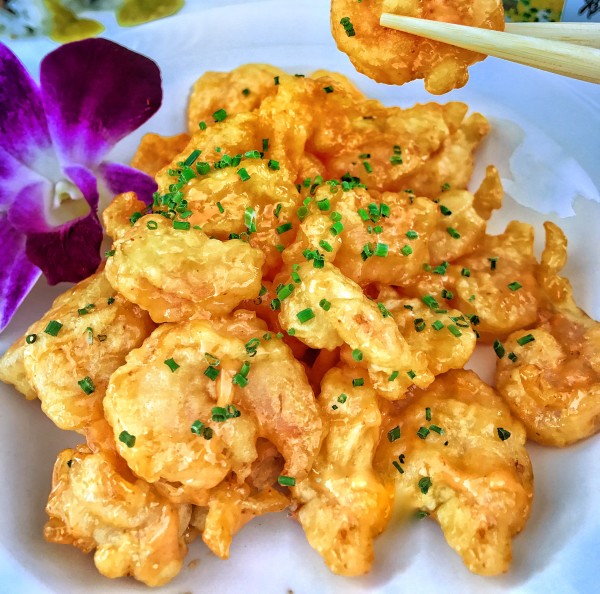 Ramen Izakaya is our ideal restaurant that we could dine in frequently,

located in Van Nuys, Los Angeles, CA. 

Diners come in for a quick, fulfilling Ramen bowl with a draft beer

or  experience our Izakaya comfort dishes to accompany a wide range of drinks.

Ramen Izakaya dining is all-purpose, perfect for after work, before a night out,
as a full supper, or for a late bite with friends. The cuisine is freestyle
and adaptive in nature and each izakaya in Japan puts its own touch to
their menu items. In this spirit, we also like to put our twist on our
dishes and drinks and embrace our role as an izakaya in LA, with international and American influences as we feel inspired.